International Conference DisCo: Technology & Education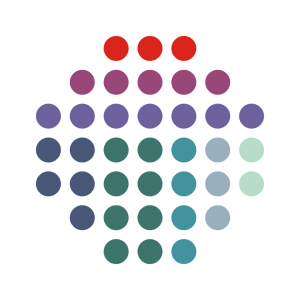 DisCo Conference has become one of the most important conferences, if not the most important conference focused on technology in education in the Czech Republic. The program encompasses new trends in education from various international perspectives and through the lens of diverse education sector stakeholders. It follows the paradigm shift of pedagogy: systemic change leading to more individualized education, enabling the students to study autonomously whenever possible and provide them with suitable tools and necessary freedom.
DisCo program is full of new trends and experiments in education, often supported with only initial data from their testing, which enables the speakers to share with  the audience the latest findings and suggestions. As it is organized in a rather informal way, it enables the participants to network easily and discuss the topics together.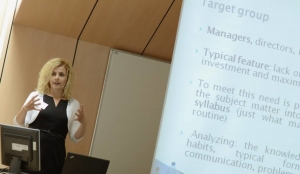 13th international conference DisCo 2018: Overcoming the Challenges and the Barriers in Open Education was organised in June 2018 by the Centre for Higher Education Studies  and West Bohemia University
The outcome of the Conference – Almanach – is published in WoS.
For the second year now, the Conference is taking place at the premises of Microsoft – and this provides the participants with very special insights from its functioning.
https://procsee.eu/wp-content/uploads/sites/25/2016/04/PROCSEE-Logo.jpg
0
0
https://procsee.eu/wp-content/uploads/sites/25/2016/04/PROCSEE-Logo.jpg
2018-06-17 20:47:38
2018-10-17 09:59:16
International Conference DisCo: Technology & Education