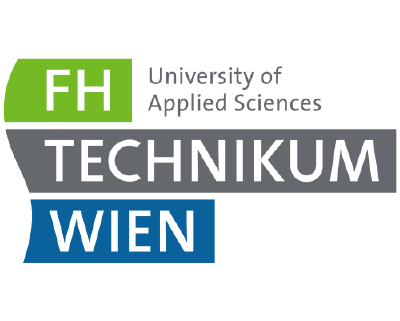 UAS FHTW Guidelines for Professional Internships
Guidelines for professional internships (placements) have been established institution wide that describe the complete process, including roles, a frame for training contract, insurance issues, educational goals and demands and quality assurance. Describing a set of rules on the institutional level, a few details are left to the individual study programs to define.
Some detail on some key-issues:
It is clearly stated that it is the students' obligation to locate a placement (*not* the study program's)
appropriate projects/tasks during the internship are a requirement
A minimum duration is required
Education contract with UAS stays in effect during internship (student status)
No requirements on contracts between companies and students (except duration and level of tasks)
Recommendations concerning insurance
Students' have two supervisors, one professional, one academic.
It is possible/recommended to write Bachelor Thesis on/about internship projects/topics
Cannot be repeated (if failed)
Quality control and assurance is in part delegated to the study programs.
(Many) programs have academic supervisors visit the companies and fill out/discuss a standardized feedback form about student's skills, study program, and placement company which is fed back to curriculum development.
Additional information:
UAS FHTW is a purely technical school with study programs in the field of IT, electronics, life sciences, engineering (among others), where it is usually not a problem to find an adequate internship position.
https://procsee.eu/wp-content/uploads/sites/25/2018/06/14329646.png
400
400
lupo
https://procsee.eu/wp-content/uploads/sites/25/2016/04/PROCSEE-Logo.jpg
lupo
2018-06-19 10:17:13
2019-01-31 00:56:13
UAS FHTW Guidelines for Professional Internships