Creating staff incentives for R&D and third mission activities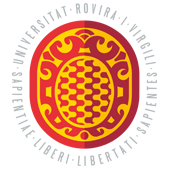 The University Rovira i Virgili (URV) in Tarragona, in Southern Catalonia (Spain) has an active third mission agenda, including entry points for small and medium-sized enterprises (SMEs) to the university knowledge base, social and cultural programming in 22 cities in Southern Catalonia and active participation in fostering the key regional industry clusters such as knowledge-based petrochemical industry, energy, oenology and tourism. The URV education and research are fully aligned with the regional needs and opportunities.
In order to reward and incentivise staff members the University has created specific contracts for the university research staff to recognise the importance of and give value to excellence in all faculty activities: whether research, teaching, management, or regional outreach efforts. The university research staff contract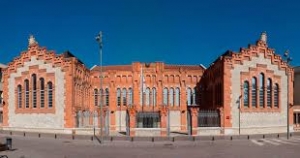 has been re-organised around a system with a ten-point base. All faculty are expected to undertake research and to teach, with the minimum contractual obligations constituting six of the expected ten points. To reach the expected ten points, the university staff can contribute in a variety of ways, according to their interests and expertise. For some staff members, this may mean giving presentations in programmes in which the university is developing a presence. For others, it may mean working with a small and medium-sized enterprise (SME) to implement a technology transfer or technology commercialisation project. For others, reaching the ten points may mean additional research and publication or management related activities.
T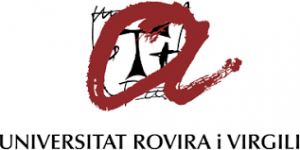 he goal of this human resources management tool is to set a base expectation for the staff university performance in core activities. This evaluation method also creates the flexibility to allow staff members to contribute in arenas related to the university's goals to expand its research and third mission activities in regional development. All of the criteria for performance constitutes a unit contributing to the ten-point base. The results and the activities of each faculty member toward achieving the base standard are available to all members of the department. The goal of the university in developing this evaluation programme is to create a more transparent and accountable university.
https://procsee.eu/wp-content/uploads/sites/25/2016/04/PROCSEE-Logo.jpg
0
0
https://procsee.eu/wp-content/uploads/sites/25/2016/04/PROCSEE-Logo.jpg
2018-06-12 08:04:23
2018-10-08 17:34:27
Creating staff incentives for R&D and third mission activities