Quality Assurance of Placements in Social Services: CARITAS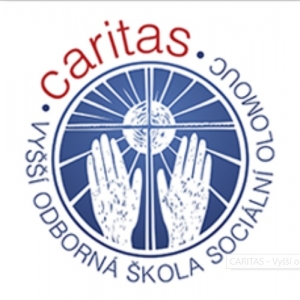 The professional practical work experience forms an integral part of CARITAS education. It is a compulsory subject and accounts for approximately one third of the curriculum. The work experience is carefully conceived as to its structure and content; from the initial one-week study visit to facilities of residential social services to the continuous two-month-long internship. Students may choose from more than 200 institutions and facilities both at home and abroad. The work experience takes place in non-governmental non-profit organizations (e.g. facilities within the CARITAS network), as well as in public service and administrative institutions. Tutoring provided to the students over the course of their practical work experience is a continuous process beginning with their admission to the school and ending with their graduation exam.
Ensuring 360° quality: by means of this process, the student is directed in the right path towards good practice in social and humanitarian work. Throughout their study, students are advised and guided by tutor and a teacher of the work experience in lectures provided by the college, a mentor provided by the particular workplace and an internal/external supervisor. Each of these professionals has their unique role and specific responsibility; however, their shared endeavor, in cooperation with the student, is to set appropriate goals for the particular student's professional and personal development, to monitor and support his/her progress, to evaluate the actual achievement of their particular goals and to interlink the studies with practice. The school provided the cooperating organizations with all information in printed and in electronic version as well. There is a supervision connected with analyzes of student's theoretic preparation and needs of the world of work, and many activities motivating all stakeholders. As a service for students, there is a database of domestic and foreign placement providers on the college web.
Additional information:
http://www.caritas-vos.cz/vzdelavani/index.php
http://www.caritas-vos.cz/cz/studium/prakticke-vzdelavani/pracoviste
https://procsee.eu/wp-content/uploads/sites/25/2016/04/PROCSEE-Logo.jpg
0
0
https://procsee.eu/wp-content/uploads/sites/25/2016/04/PROCSEE-Logo.jpg
2018-05-11 08:55:57
2018-10-17 10:24:39
Quality Assurance of Placements in Social Services: CARITAS